Reimagine Tomorrow
Resilient and Regenerative Ecosystems as safety nets in times of disruption
Recent requests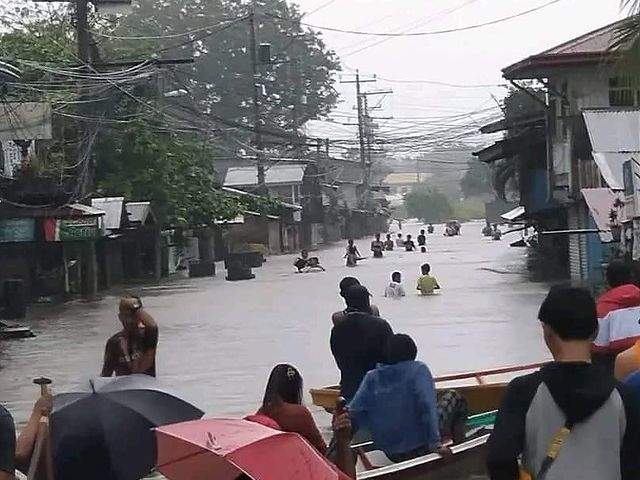 Homes washed away by flooding and landslides
I can help
We have entered a
Code Red for humanity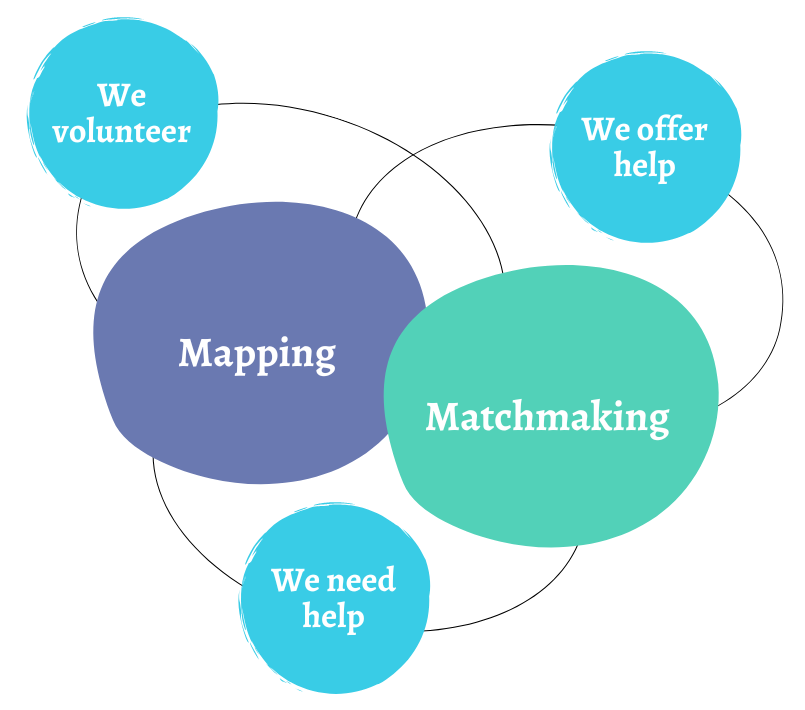 Sign up below to express your interest in our community.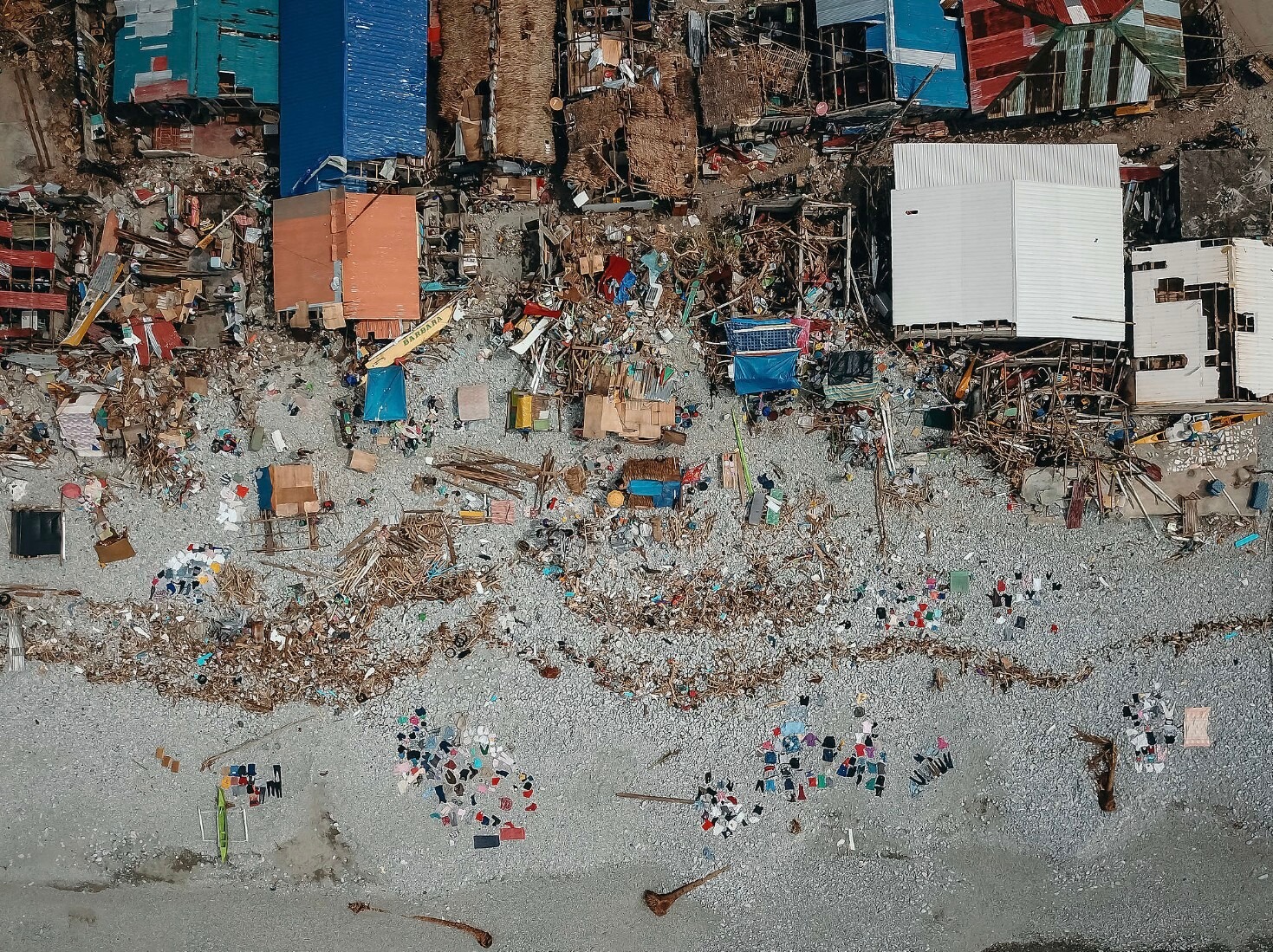 How does it work?
Map community Needs and Offers

Provide data collection and sharing tools to partners and volunteers.
Match needs with available resources

Make connections and start building local resilience.
Anticipate disruptions and focus on adaptation

Resilient solutions for food systems, livelihood, and natural buffers.
Channel aid to reliable projects

List peer to peer validated projects and provide options to donate directly.
Create communication circles based on trust

Support new and existing relationships with secure communication tools.
Low-tech and offline data exchanges

Use Matrix* SMS bridge, Kobo Toolbox, OSM offline maps and data mules.
In between emergency situations
Map regenerative initiatives

Serve as database for regenerative initiatives within a local ecosystem.
Offer free resources and case studies

Pass knowledge along between communities in various formats.
Create communities of practice

Learn from each other by doing, while sharing past experiences.
Regenerating the Spirit of Bayanihan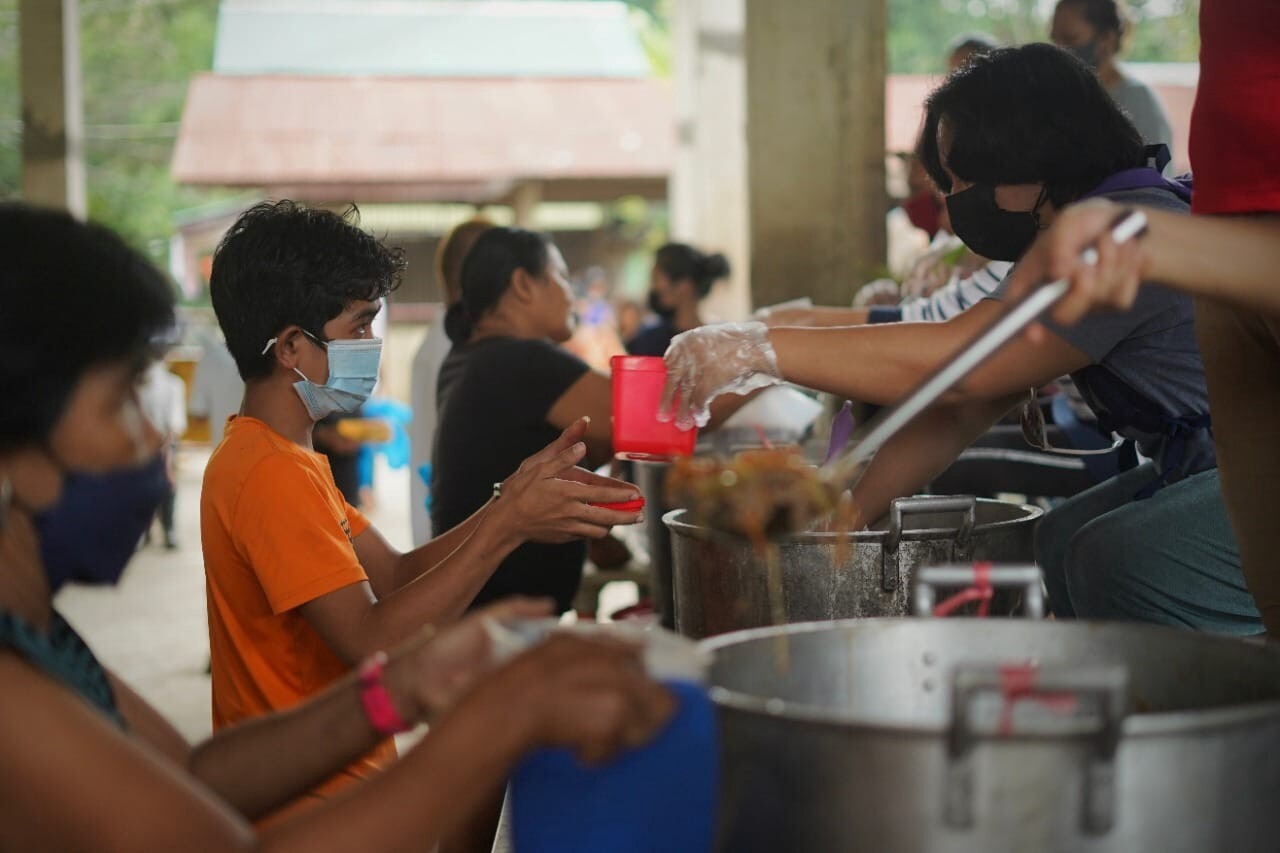 Prototyping in the Philippines, we draw from the spirit of Bayanihan, or nation building. Rooted from the words Bayan or nation and Bayani or hero/ine, Bayanihan is the Filipino social system of collaboration which has been predominantly applied during times of emergencies and crises.